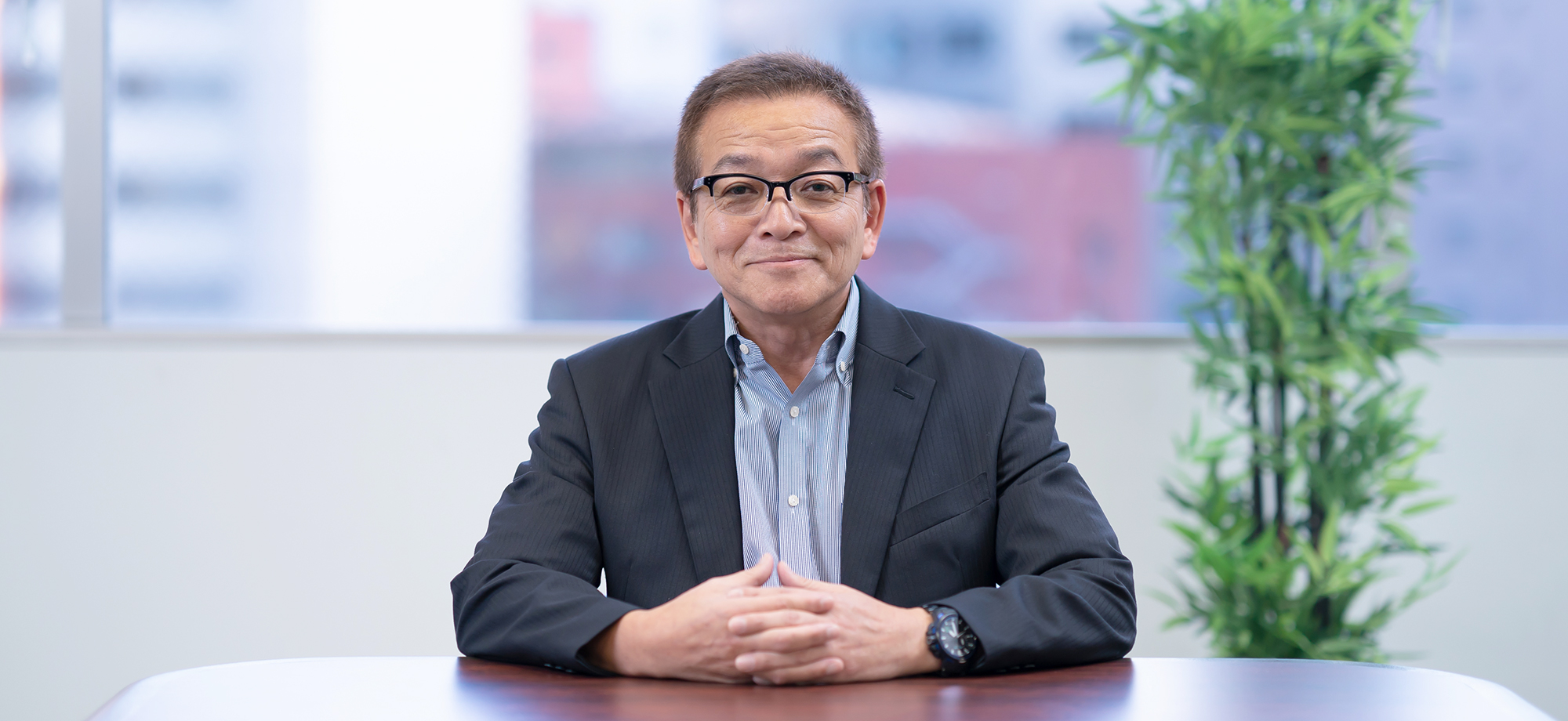 Fuji Systems Corporation has been working on the creation of new value constantly based on advanced technology and abundant know-how, with the corporate philosophy of "trust", "creation" and "practice".
In the ICT technology that constant innovation produces, based on the vision with a view toward the next generation, each core of the technology has been evaluated, and each and every one of the engineers has self-innovated the technology.
As a proposed system integrator, we have constantly pursued organizing as a knowledge-intensive enterprise by constantly seeking "half-step ahead technologies" and challenging.
As we enter the era of digital business, ICT is an indispensable part of management and business for every company, we believe that we will continue to contribute to the solution and development of social issues.
We will focus our efforts on nurturing personnel who are property and will fulfill our social responsibilities such as thorough compliance with laws and regulations, promotion of quality and environmentally conscious management and social contribution activities, with the ability to respond to the changing business environment every day.
Thank you for your continued support and cooperation in the future.
March, 2018
Fuji Systems Corporation President and Representative Director
Takahiro Yoshida